Meet Our Licensed Plumbers in Emeryville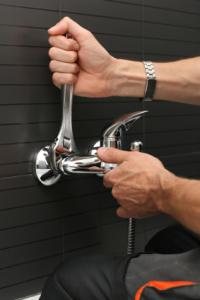 We are all about Emeryville plumbing. We started up in 2003 and haven't looked back since. We just keep on repairing and or replacing water heaters, water lines and sewer pipes. Our plumbers in Emeryville work on residential homes, apartments and condos. We also are commercial plumbing contractors and design and build plumbing systems from the ground up on new buildings and re-pipe older ones.

Our highly skilled and licensed plumbers work almost every day in and around the Emeryville area and they always carry top grade replacement parts in their well-stocked trucks. That keeps them ready for almost any emergency. And speaking of emergencies, we are on-call for emergency services all year round, 24 hours a day. Don't hesitate to call us at any time of the day or night, early or late. Plumbing is our business and we like it that way.

Fact Filled and Service Oriented!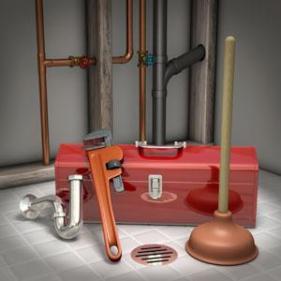 Our Emeryville plumbing contractors, besides being thoroughly trained and knowledgeable in all facets of plumbing, come to your home or business on time and well scrubbed. They are also full of professional integrity and honesty. They'll give you a free estimate and when they're finished with the job and tested it for assurance, they will clean up after themselves.

We do everything that has anything to do with plumbing, including repair or install new: faucets, broken water lines, water heaters, sewer pipes, toilets, sinks, bath and kitchen fixtures and gas lines. Whatever it takes to do the job, our plumbers in Emeryville can and will do it.

We bring the right tools, knowledge, experience and training to get the job done right and as quickly as can be done.